Chancellor Sajid Javid has launched into 2020 with some clarity about his aims for British business beyond the EU customs union in the FT (18th Jan) "There will not be alignment, we will not be a rule-taker, we will not be in the single market and we will not be in the customs union — and we will do this by the end of the year." Bold statements, and quickly followed by some softening of this message over a lunch in Davos.
We should be concerned about the Chancellor's rhetoric on this. How UK companies trade with the EU after the 31st December 2020 is a crucial factor in business planning not just for multinationals but also a vast number of small and scale-up businesses like tails.com.
Over the past five years, we have grown from an idea to a multi-million pound manufacturing business employing nearly 200 people with a YoY growth rate of over 50% for the UK alone. We're one of a number of companies who are bucking against expectations and achieving success amidst a challenging set of market circumstances.
High-growth is defined by the OECD as 'a 20% increase in people or revenue over a three year period' and high-growth 'scale-ups' now employ around 3.4 million people across the UK. It is exactly these kinds of businesses - moving fast, being nimble, creating jobs - which our economy needs.
While the big picture is complex, the tails.com world-view prides itself on focus. And, for our 200,000 customers, the major preoccupation is how to best look after their dogs. We exist to solve that problem. This is our 'why'.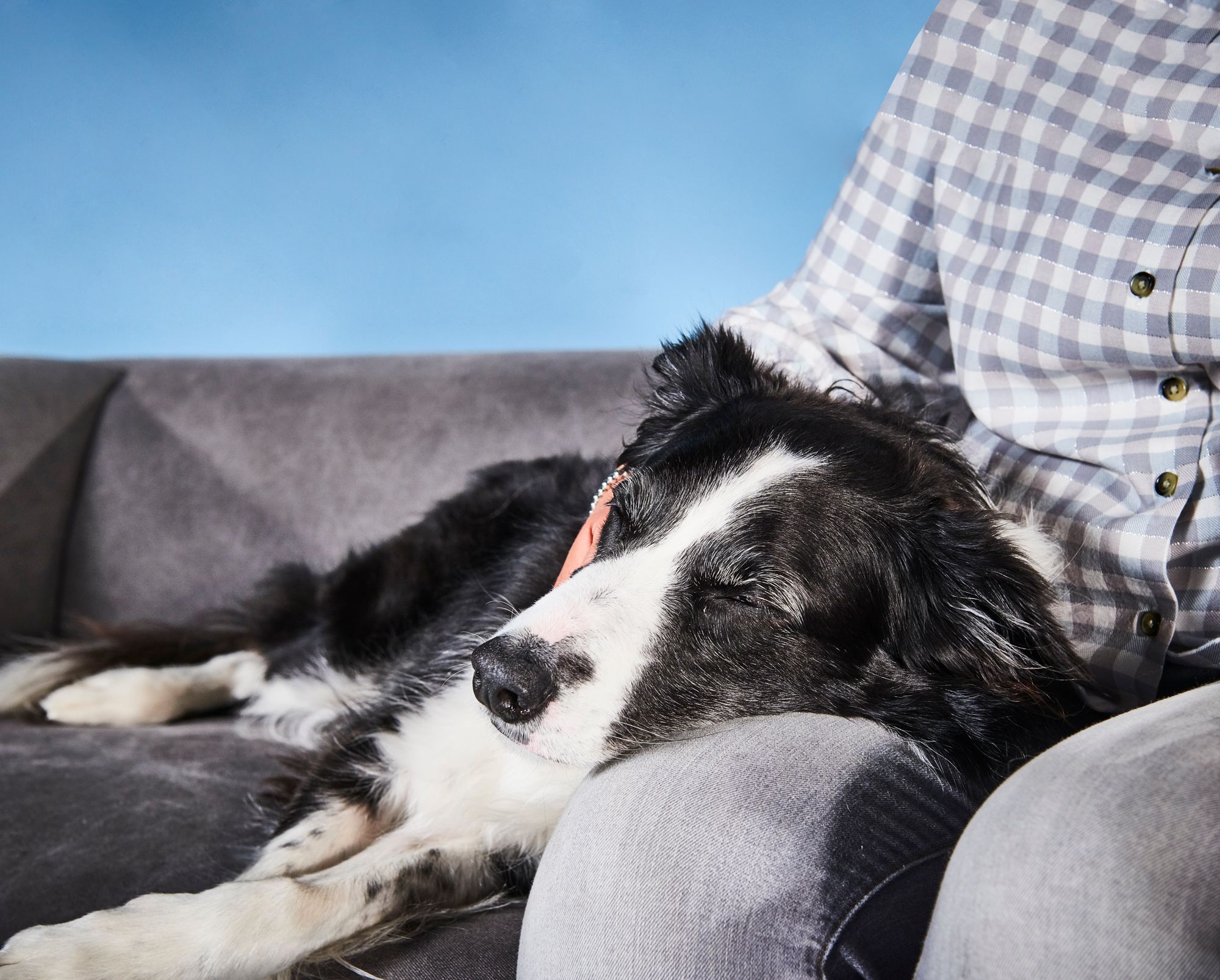 We made the choice to expand into France last year despite the uncertainty around exports and our number of chiens is picking up pace. In the coming weeks, we will also launch into Germany, bringing our tailored nutrition offering to the 9.4m dogs and their owners there as well.
By the end of this year, the UK will be part of a different economic zone and outside the single market's legal structures. Additional checks on food products and other bureaucracy are inevitable. All this presents a challenge for us, and others like us.
I'm all for grit. I'm all for tenacity and drive. Entrepreneurial mindsets - which are in abundance across the team at tails.com - thrive on achieving the impossible. We will adapt.
But, Mr Sajid Javid, let us also focus on what matters most. Running hot and cold on business is not the way to achieve your own goals of productivity or 'human capitalism'.