As well as being leafy, close to the river and full of pubs, Richmond is bountiful in delicious choices for lunch. Tails.com HQ is in the middle of the action, so we did a quick run around the office and asked our team for their recommended lunch spots. Here are some of our favourites...

---
Butter Beans
Voted the number 1 coffee spot in Richmond (by our team). Butter Beans is a kiwi cafe with a flat white that will get you running to work. They have an excellent selection of home-baked goods as well as toasted sandwiches and light lunch options like quiche and salad. If you have a morning meeting (or if you're an early bird) their breakfasts are phenomenal.
Maki & Bowl
Packed full of protein and greens, this healthy lunch option will not only nourish your body but also your tastebuds. The poke bowl is a favourite here and the portions are BIG, so this is one to choose when your hunger is at its peak.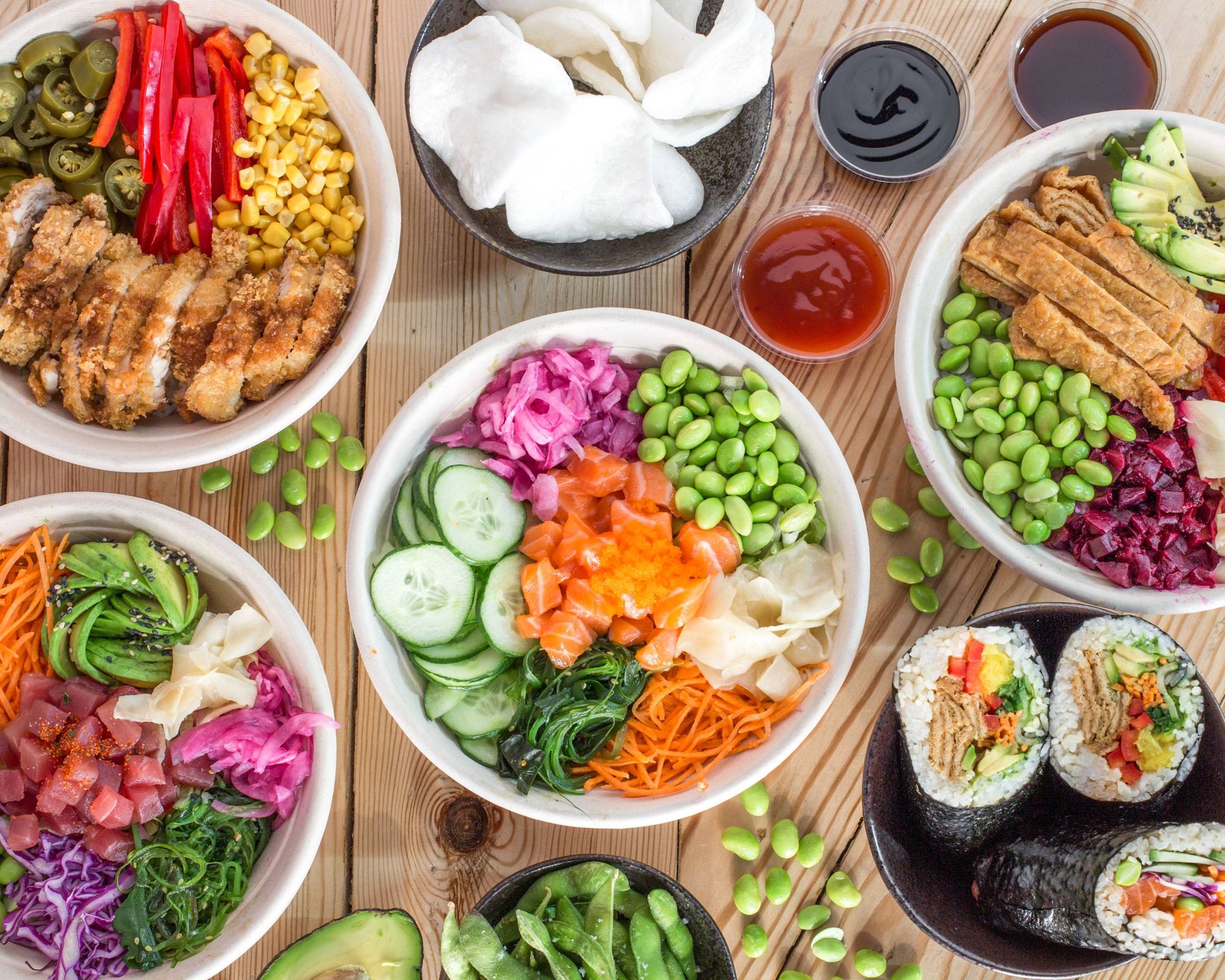 Beirut Street Kitchen
This father and son team have brought authentic Lebanese street food to the streets of Richmond. Their home-made wood-fired flatbread is delicious and you can fill it with a great selection of spiced meats, falafel and pickled veg.
Hilltribe Thai
These guys offer big portions at super affordable prices! You can get a huge serving of pad thai or green curry for just £5. The service is quick and easy and it's only a stone's throw away from tails.com HQ.
Debraggio
Try walking past this little diamond on your lunch break without going in! Debraggio's fills the high street with smells of fresh lasagne, garlic and sausage. You can literally follow your nose to the restaurant. Home-cooked Italian meals, just like Nonna used to make.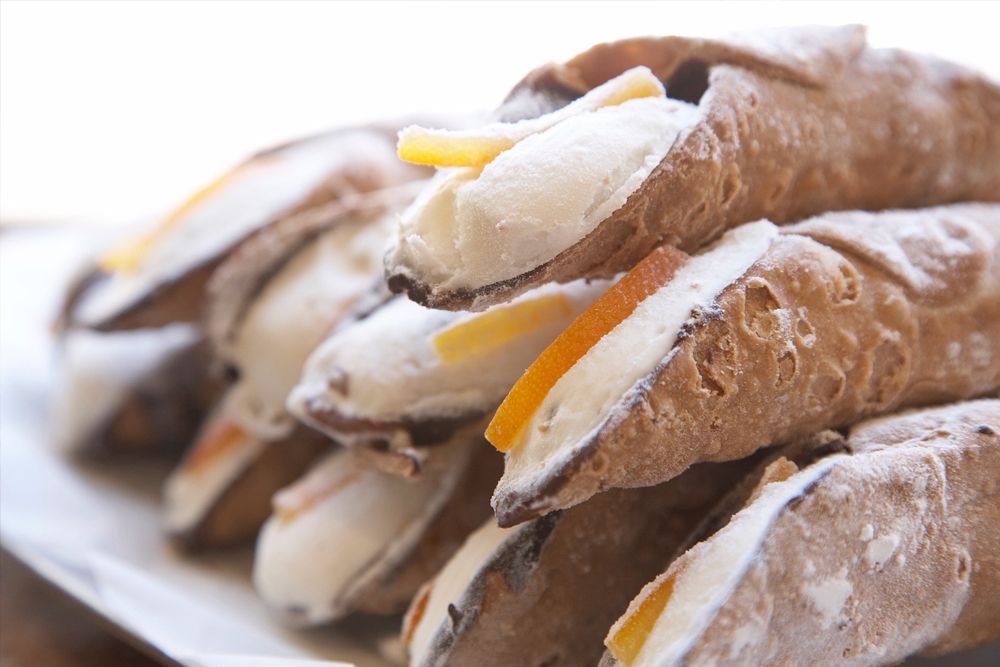 Nando's
A classic option and a favourite amongst our team. The restaurant is large and spacious so it's a great place to go and have a sit-down meal with your team. The service is fast and friendly so it's perfect for a lunch break.
Five Guys
Traditionally eaten on a Friday in our office, Five guys offers a  big fat burger to kick start your weekend with a little gluttony. The portions are uber generous and the cajun fries are addictive. Just watch out for the afternoon food coma!
The Retreat Kitchen
The best vegan option in town! This little rustic cafe has loads of lunch options (try the soup of the day or a mushroom and cheese toastie) to eat-in or take-away and their cakes are a favourite afternoon pick-me-up in our team.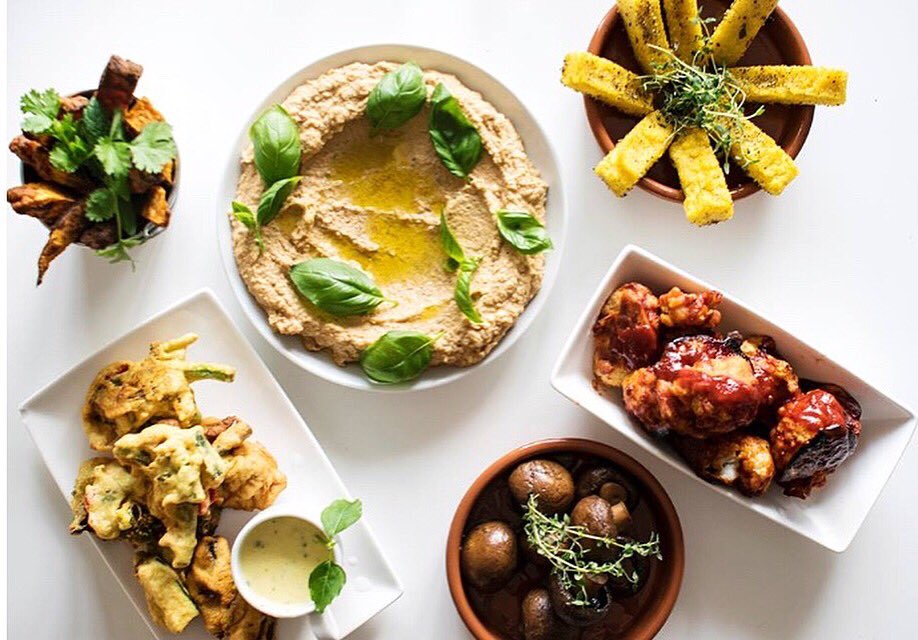 Whole Foods
Aside from their fresh-made smoothies and fresh fruit selections, Whole Foods has a sushi kitchen, pizza oven, a burrito and baked potato bar as well as a hot and cold buffet. It's just across the road from our office so it's a quick and easy place to pick up something delicious.

Kiss the Hippo
These guys take coffee brewing to a whole new level. The team at Kiss the Hippo roast their own beans which you can see from the restaurant floor and they make their own nut milk (it's amazing). To keep your coffee company, you also have a good selection of freshly baked pastries or homemade salads and wraps.