Our purpose at tails.com is to improve the lives of dogs and their owners with the vision of changing the world of pet food for good. So when I applied for a job and then joined tails.com, I knew that I was going to participate in something extraordinary; the disruption of an industry in providing individually tailored pet food at a mass scale, using in-house developed technologies, innovative systems and big data.

Having spent more than 20 years implementing quality and safety systems in industries such as engineering, aerospace and human food manufacturing, participating in this disruption sounded easy to do (like writing a blog!) but little did I know how it would also disrupt my understanding of how Quality Management can be done and take me on a re-discovery journey.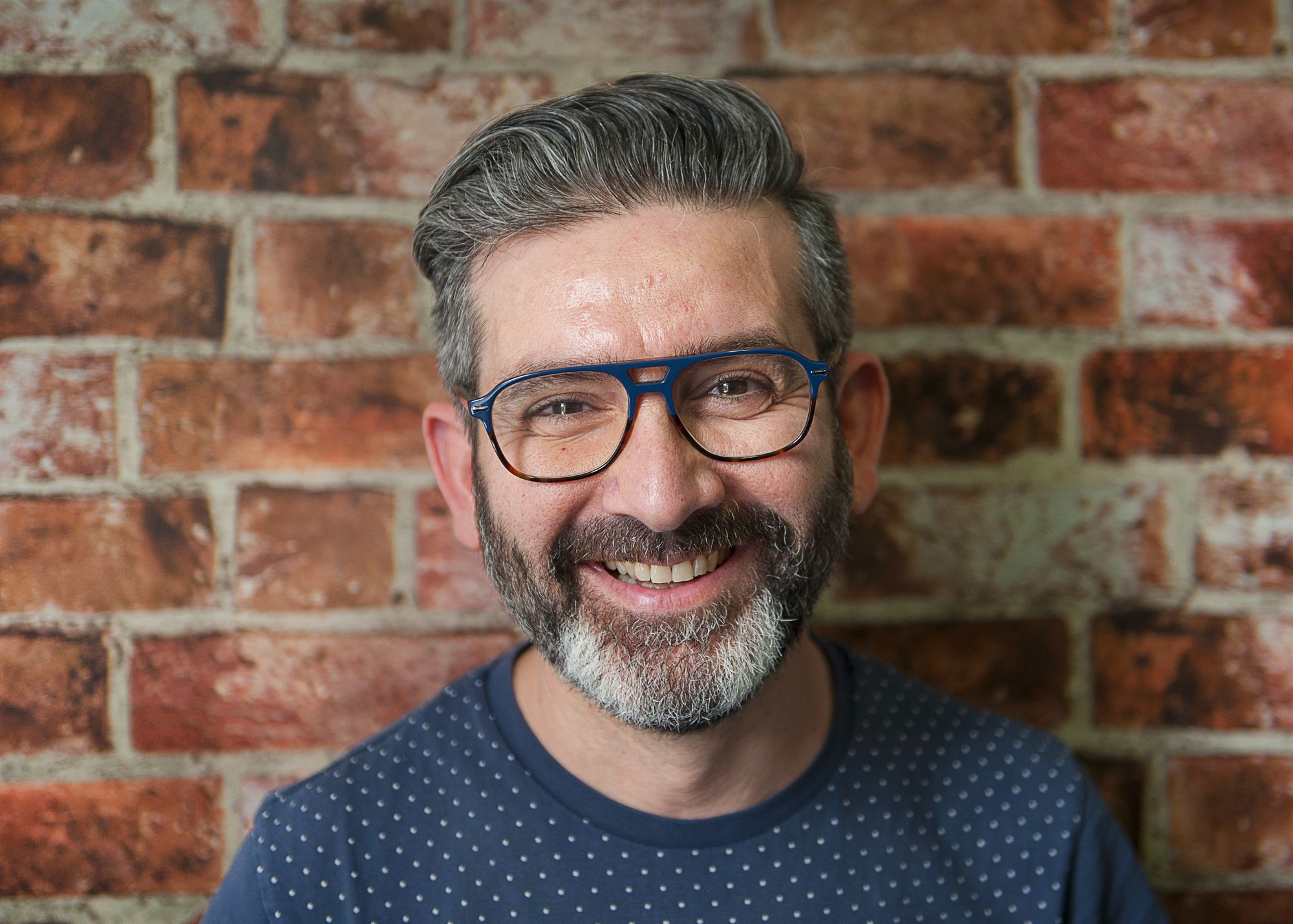 I can hear some say, but what is Quality Management anyway? Traditionally, it is the implementation and enforcement of industry standards which have been defined by industry specific experts to answer industry specific needs. In practice however, as a direct to consumer business with personalisation at its heart, we have the opportunity and the desire to go beyond this in order to change the world of pet food for good.

My re-discovery journey started with understanding our most important company value - being customer-led. We put our customers in the heart of every action, decision and in the core of our systems and processes. Some would argue that industry standards focus mainly on food safety without covering large areas of the customer experience, therefore implementing a traditional quality system would not be disruptive enough to add the necessary value to our customers and their dogs.

So, in addition to standards, we have used everyone's expertise at tails.com in food safety, customer experience, legality, nutrition, data and veterinary to define and deploy our own customer-led quality policies and standards to systematically deliver products and services that improve the lives of dogs and their owners.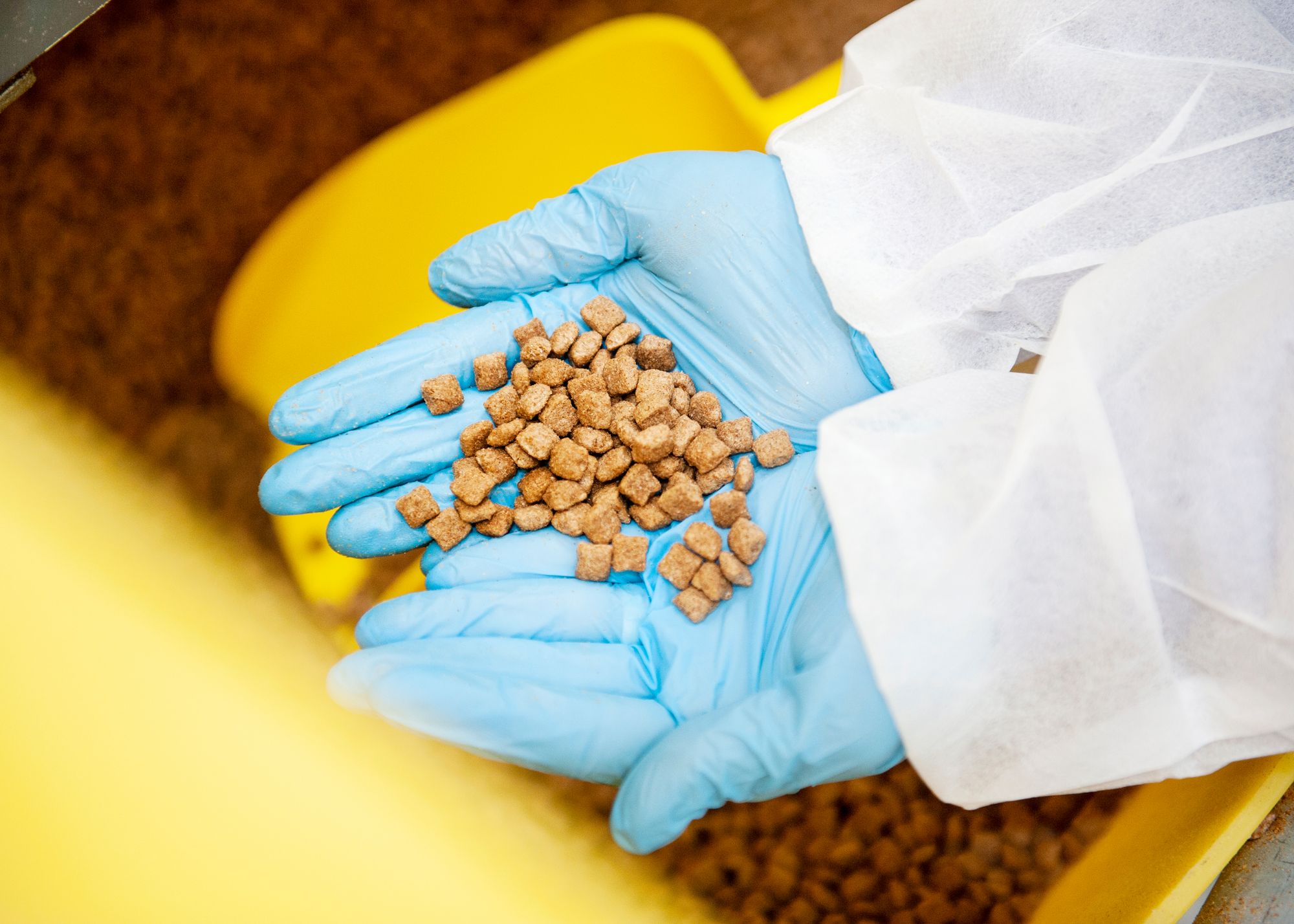 The journey continued with having to set a system agile enough to support an intensive growth. To give you a taste of things, I joined a fantastic pack of 95 people and office dogs delivering tailor made food to our much loved barking 4 legged friends across the UK. Two and a half years later, we are now proudly serving dogs across nine European countries with a team of 250 and counting.

So, this  journey into re-discovering Quality Management was rather challenging but at the end refreshing and so much more exciting…...after all Quality is a journey, not a destination.