There's a huge amount of science behind our tailormade recipes at tails.com. We sat down with our very own Food Performance Technologist, Loveleen to find out more about her role and how she is helping us to change the world of pet food for good.
Hi Loveleen, Tell me a bit more about what you do here?
I'm a Food Performance Technologist. The easiest way to explain it is that I work with the theory around the kibble, setting the specification and nutritional profile of each kibble that makes up our customers' recipes for their individual dog.

Day to day I look after all of the information that goes into our unique algorithm, specific recipes, nutritional and breed specific information and, I also look after the platforms that house all that information.

We make the kibble in theory, our supply chain helps us to source the right ingredients and our quality team then maintain and manage the product. We also work with CX regularly to communicate any changes. No two days are the same!

How long have you worked at tails?
Just over a year now.

How did you get into your current line of work?
I've always had a passion for science and it was my strongest subject. At university,I studied microbiology. Then I worked in food microbiology for a few years - looking at things like yeast, bacteria, food safety and food quality - basically, the structure of food.
I did that for 8 years and realised at around year 6 that I wasn't using all of my skills. I really love working with people and getting the best from myself and others and I wanted to develop myself more. So, I decided to leave that role and I went back to uni to study my masters degree.
I was a single parent, living off my savings and going to university as a mature student. It was hard work but I loved it! I also had a great support team which made it possible. I love learning and onboarding information to decipher what it is that I'm actually good at.
And then the time came to do my final dissertation. This usually involves working in a lab for 4-6 weeks, doing your experiment and writing-up the results- it's boring! I decided to do something different and I wanted to be my authentic self.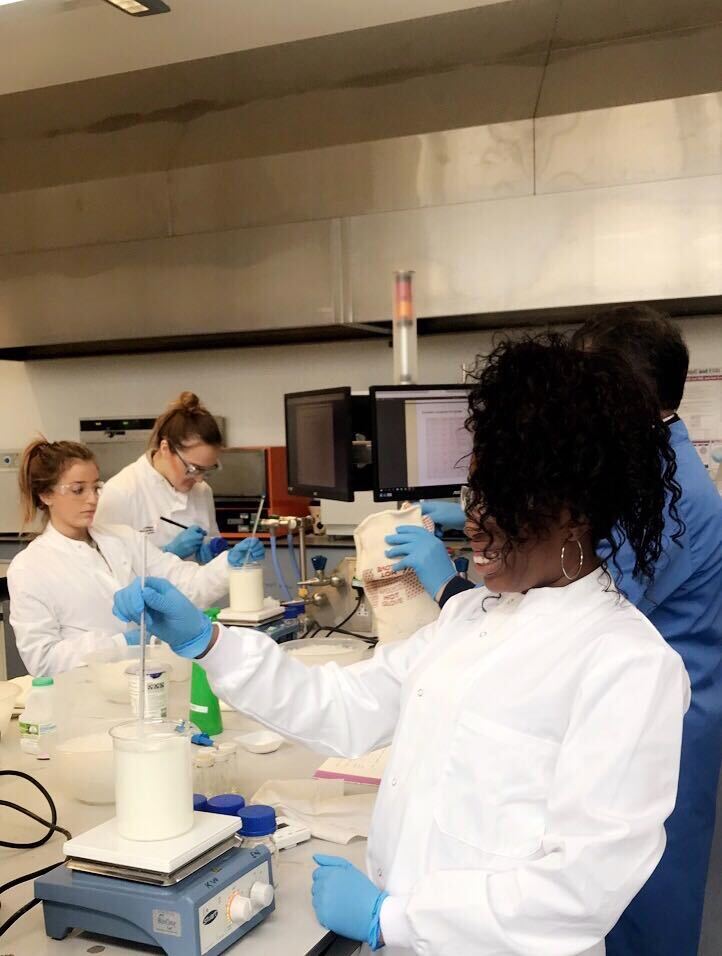 I loved new product development so I decided to design my dissertation around this. I designed, created and tested a product on people, I did my own user research and kept with a scientific method but incorporated real life. I loved it, it was new and I did really well. I was the first person in history at London Met to design my very own topic. I took a risk and it paid off.

Having finished my Masters, I started looking for jobs. Tails.com had been on my radar for 4 years. I don't have a dog but they were a client for a lab I worked with and it seemed like a nice place to work for.

Were you ever concerned about switching from human food technology into pet food?
Food is food: I can bring what I learn from dog food to any food technology role in future. The fundamentals of food are the same.

What I like about pet food is that human food is marketing driven. There has to be a story and it's a lot more superficial. Pet food is very nutrition focused. I get to think about how this food can benefit this dog on a fundamental level. It's nurturing, caring for dogs and this is a driving force for me. I bring my best self out here.

What's your most memorable moment at tails.com so far?
The Christmas party. I was still really new and had only been at tails.com for 2 months - and I LOVE Christmas! Every other place I had worked for previously didn't really get excited about Christmas very much. Tails.com had xmas jumper day (or week), secret Santa, special snacks and the party itself was so much fun.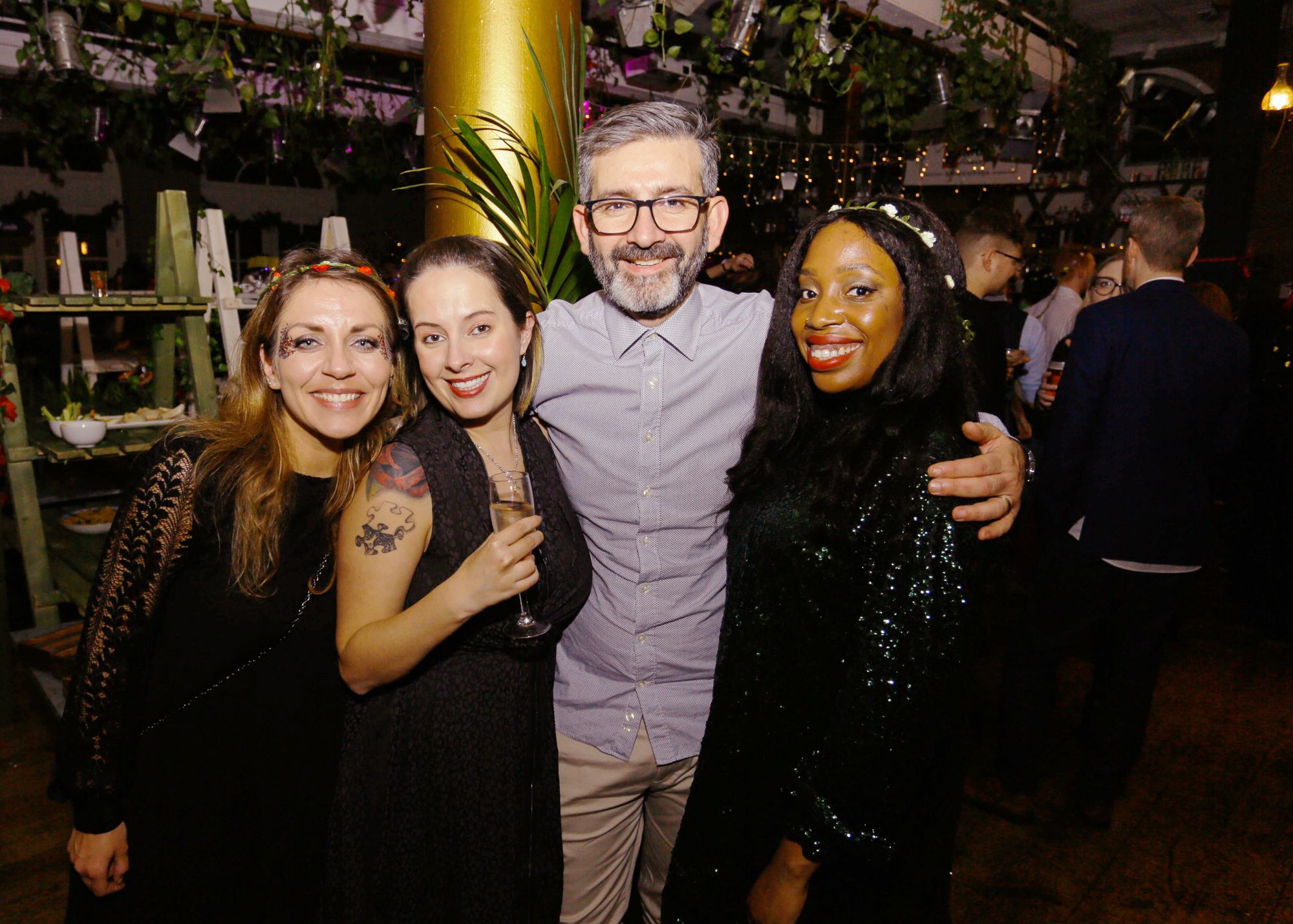 Quick Fire Q's

Dog or Cat?
Dog. I'm too needy for cats. I need affection

Outside of work, what do you love doing?
I have an allotment, I've recently got that so I'm into gardening. I love reading. If I could get paid to read fiction that would be the best job ever.

What was the name of your first pet and what were they?
My first pet was a chinchilla called pudding because he was so sweet! I've had 2 dogs and a snake.

What's your advice for someone thinking about applying for a job at tails.com?
Everyone here is super nice, there's no catch. Everyone here is just genuinely lovely, they want to help you, they want to get the best out of you because we're all working together.
The sooner you are free to be yourself at work, the better you'll feel and succeed in your career.