We are a high-growth company, fast paced and on a mission to change the world of pet food for good. Our team is our most important asset to achieving that, and we have always aimed to create a culture where everyone feels comfortable to bring their whole self to work.

While as a business, we are well represented overall in terms of our gender split, including our 50:50 leadership team, our demographic diversity in terms of ethnicity hasn't been quite as representative. While our team members with BAME background make up 13% of our team and 14% of our Senior team, compared to 14.9% which is the national average, we recognise that the representative figures for London are probably higher. So why is that and what have we been doing to address that fact?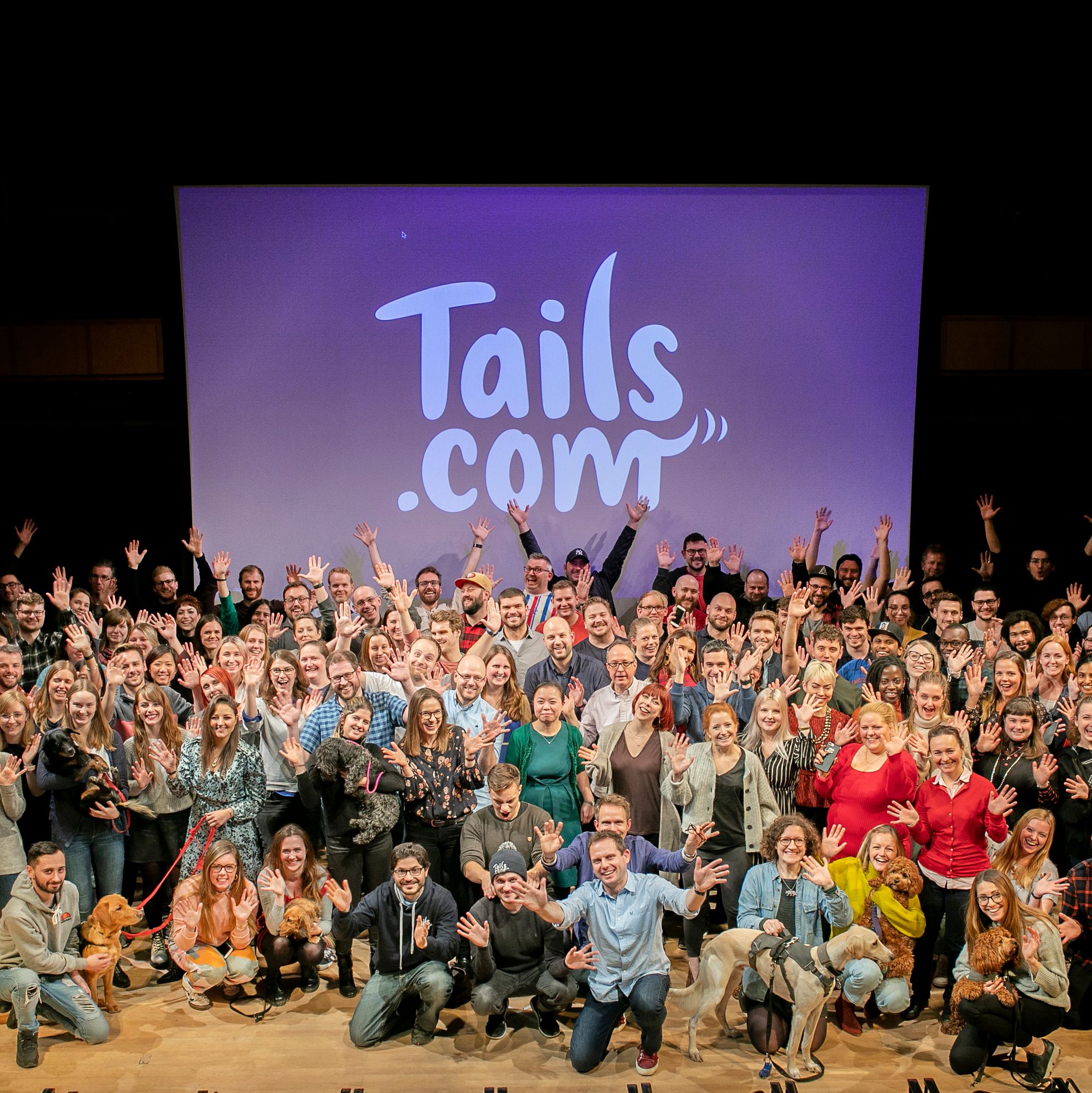 I wanted to share our experiences, looking specifically at the changes to our culture and the way we are recruiting talent into the business. By sharing, we're also accountable to the actions we are making for our current and future team and for our customers.

Ethnic diversity is one part of being a truly inclusive business. Representation of gender, disability, sexual orientation and age are also important in creating a culture where you can bring your full self to work. For this specific blog post, I will focus on what we have done and what we will be doing related to ethnicity.

Hiring, Talent & Culture

Our first focus was to understand the range of views and experience across our teams, and - where necessary - to support people to educate themselves about the realities of discrimination.

Championed by our CEO (James) and members of our Leadership team we have built our diversity & inclusion vision and plans which we have been put into action over the past year. These include:

Asking team members to share their demographic background if they are happy to so that we can track our improvement in diversity as well as pick up any variance in terms of pay, promotions or attrition. By demographic background we mean ethnic identity, sexual orientation and whether you consider yourself to have a disability.
We want to encourage and empower our teams to stand up against all racism they encounter in their working day. One thing coming out of listening to our team is the fact that our customer experience team needed to be supported to manage and/or escalate any racist comments or inference and we have specifically trained the team to be comfortable doing this.
Re-focusing our recruitment to inspire and support diverse talent: we have a very diverse team in terms of gender and sexual orientation, however, we recognise that we need to further improve our BAME representation. To support that, we're now partnering with specialist recruiters, we require all our recruitment agencies to short-list BAME candidates, and we are partnering with organisations that can help us build awareness of tails.com in underrepresented groups.
We ask all candidates who apply for a role to answer diversity related questions so that we can understand how far they progress in our interview funnel, allowing us to make changes to our recruitment process where we can do better.
We also encourage our talent to take time to support others as part of their own development: We're now in our second year working with Circl, a training and development programme where 12 tails.com team members at a time partner with young adults from underrepresented backgrounds, coaching them to achieve their goals. These young leaders also learn to coach, adding another string to their bow, putting their skills into practise with our professionals.

What's next?

All of the above actions are just a start. We want to continue to learn and improve, and we know that being inclusive and anti-racist is an active state. We want to continue to take on new approaches as to how we can achieve this so that we can continue to build a culture where people do their best work and thrive.

Over the next year we commit to striving towards:
Ensuring the demographic representation at tails.com at least matches that of the UK
Our Leadership team and pack members will be invited to participate in inclusion training to help guide us to create and support a diverse culture.
Facilitate neurodiversity training for all managers who are managing people on the Neurodiversity spectrum
Introducing a new whistleblower system to allow anyone feeling that our standards are not being met can speak up with support and protection.
Challenge our recruitment norms further by trialing 'blind assessments'
Providing a culture at tails.com where everyone is comfortable with being themselves. This will be tracked by our employee engagement survey and our recruitment feedback.
Launch our own festival, called Furovision, where pack members are encouraged to create teams based on their home country/heritage

Inclusivity is something we can support first through our culture as a business, but also through the way we market ourselves as a brand. We have made a conscious effort to make sure that we're representing diversity - through the imagery we choose and the stories we choose to tell - across everything we're putting out there, including our TV ad, our influencer work and across our social media channels.