The trend for dog gifts is rising, and we know that 96% of our customers* get a present for their dog as part of their Christmas celebrations. But what kinds of presents are we opting for? 86% of people choose toys and 82% spoil their lucky dogs with treats. And, intriguingly, these presents are often bought on impulse...

Early this year, we were busy honing our plans for four new Christmas gift sets. We wanted something that felt good to gift, looked great, tasted even better- and would suit every budget. As a result, we are offering gifts ranging from our Crunchy Christmas Bakes box at £5, to the Ultimate Christmas Box at £25 (complete with Christmas dinner, cracker, Lickimat and treats).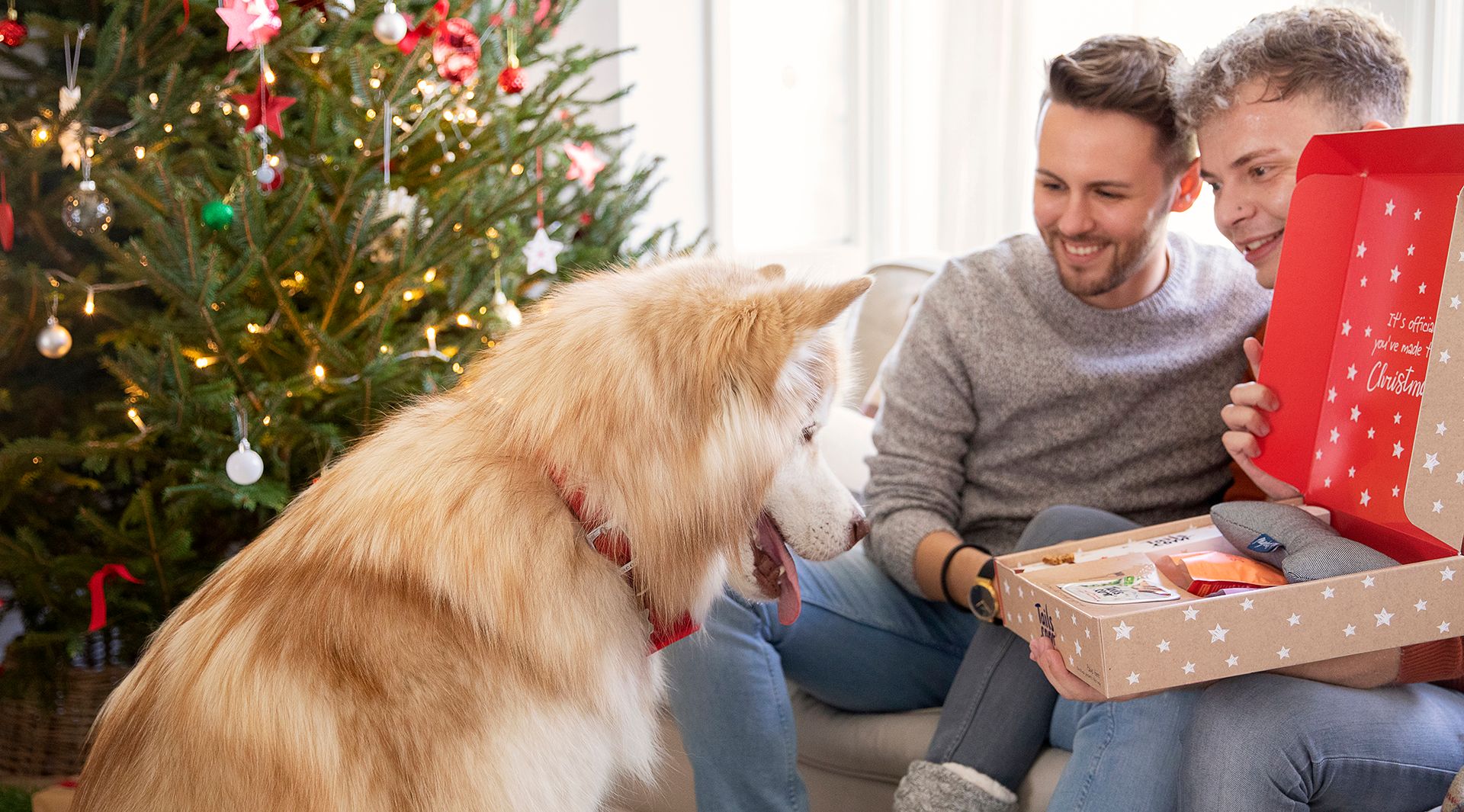 We also opened our doors to everyone. This Christmas you don't need to be a subscriber to enjoy gifting your dog. So whether you've been with us for 10 years - or discovered us 10 minutes ago - the Christmas range can help to celebrate dogs everywhere.

Our Christmas range has also allowed us to give something back: 10% of the proceeds raised from our Ultimate Christmas Box will go towards our tails.com Community Fund. This fund supports local charities, shelters and projects with grants so that they can continue - and grow - the work they do.

After an especially hard year for charities in all sectors, this was really important to us. Our first round of grants went to two incredibly well-deserving local charities, Refuge4Pets and Thornberry Animal Sanctuary, and we look forward to supporting more good causes in the future.

So, if you want to make your dog the luckiest ever this year, do check out the range for customers and those completely new to us at: https://tails.com/gb/range/christmas/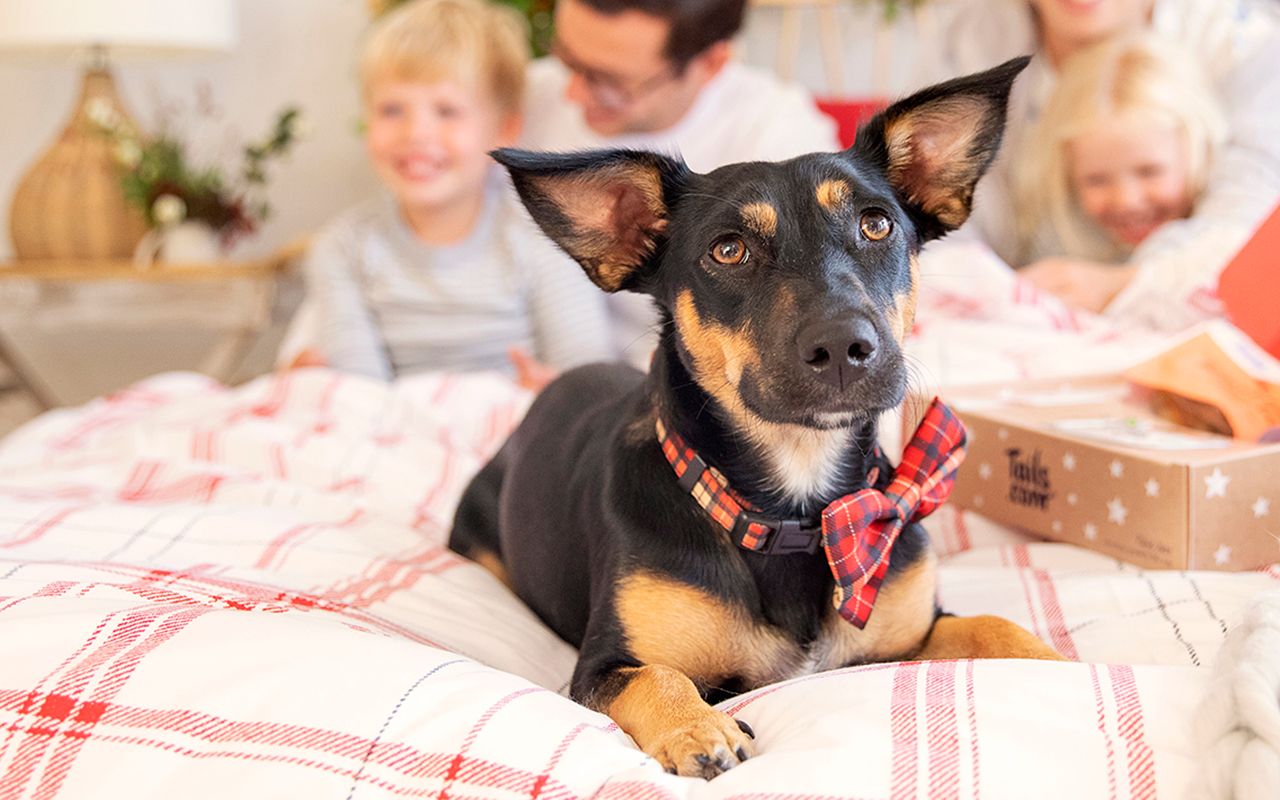 *survey of 1,571 tails.com customers