Since our founding in 2013, great customer service has been at the heart of our brand promise. We want to change the world of pet food for good and we genuinely care about our customers and their dogs, which is why our Customer Support team plays a huge part in our growth.
The team is split between our Richmond head office and a group of remote workers carrying out the same role, but are home-based. To shed a bit more light on what that's like, we chatted to Alex in our remote CX team to see what her normal day is like.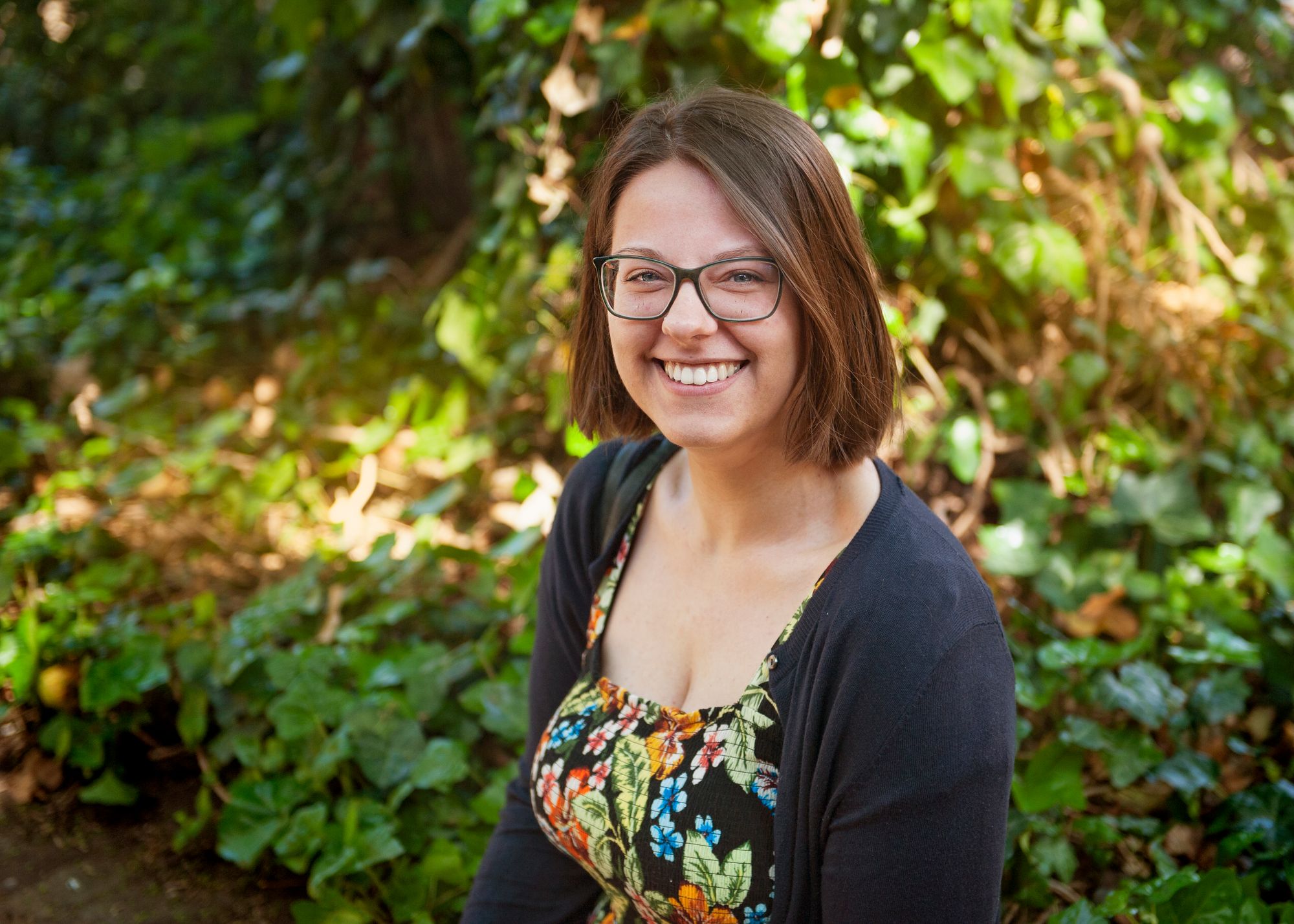 I wanted to work for Tails as soon as I heard about them, but living over 2 hours away made that seem impossible. I'd heard that they had a great culture and that they genuinely cared about making a difference to dog's lives. I'd worked in call-centres before and I was looking to do something that could really help people.

Shortly after applying to tails.com, they told me I could be a Customer Experience Specialist based in my own home!

Here's some insight as to what my average day looks like:

11am - I open up Slack (the office version of MSN, for all the 90s kids out there) and start by saying 'hi' to everyone on my team. It's really important to make sure we stay connected, and I also want to make sure that they know I haven't overslept!

11.15am - I log in to the inbox and can tell it's going to be a busy day - we've just released our Christmas Treat Box (which is proving really popular) and there's always lots of delivery changes to help customers at this time of year.

I work on the Customer Experience Social Team. We're responsible for replying to any social media contact that we get, so if you send us a message on Facebook, Instagram, or Twitter, there's a good chance that you'll be speaking to me at some point!

1.30pm - I'm in the middle of changing the flavour of a dry food recipe for a pup that wasn't so keen on their trial order and I'm so engrossed that I nearly miss the postman!
One of the great things about working from home is that I'm always around to answer the door and accept any parcels, which is especially useful in the run-up to Christmas.
I'm very excited to see that my monthly treat box from tails.com has arrived. Working from home means that I can't always make it to Friday get-togethers and breakfasts so each month tails.com sends me a gift from awebox.co.uk. It's full of items I get to choose like chocolate, wine or beauty products.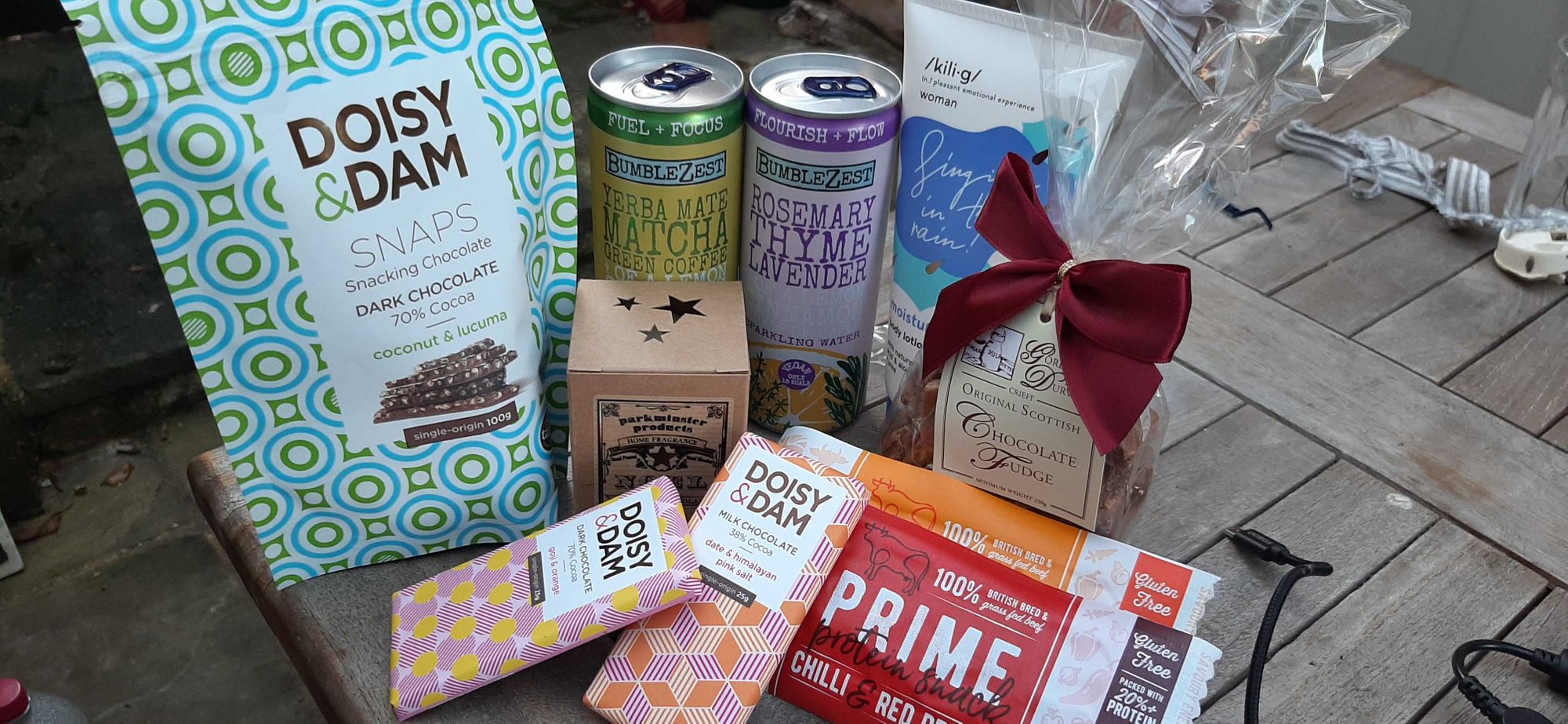 3pm - it's lunchtime, and I take the opportunity to go for a walk - although this would be a lot more fun if I had a dog! On the days I go into the Richmond Head Office (us remote workers usually go once a month for meetings), I do my best to snuggle as many dogs as possible, to make up for not having one myself.

5.30pm - Everyone in the office is heading home by now, and the inbox is mine for the evening.

6.30pm - It's getting a bit darker outside and the need for coffee is creeping in when a lovely message arrives in the inbox. It's from Henry's owner. Henry is blind, but he can still smell his favourite food, and his owners have sent us a video of him ripping his way into the box with remarkable accuracy and speed. I spend 5 minutes playing it on repeat, then share it on Slack so everyone can start their day with it tomorrow - nothing gets you over the mid-week hump like a cute doggie video.

7.50pm - have a quick chat with one of my remote colleagues to plan our outfits for the Christmas party. We may live further away, but we'll always make the journey if we can.

8pm - It's time for me to sign-off for the day. I'm heading to the supermarket to take advantage of the empty aisles - it's perfect if you don't want to fight your way through the post-work crowd for a pint of milk!