Last week we hosted our annual Supplier Fest in our Richmond office, and our first hybrid event since 2019!
We welcomed the teams from Incubeta, Mintec Ltd, Yodel (Yodel Delivery Network Ltd), C&D Foods(ABP Group) and Beco, giving our pack the chance to hear more about how we work together and ask questions.
We're grateful to our team and suppliers for making it such a fantastic day. We certainly learnt a lot and can't wait for the next one!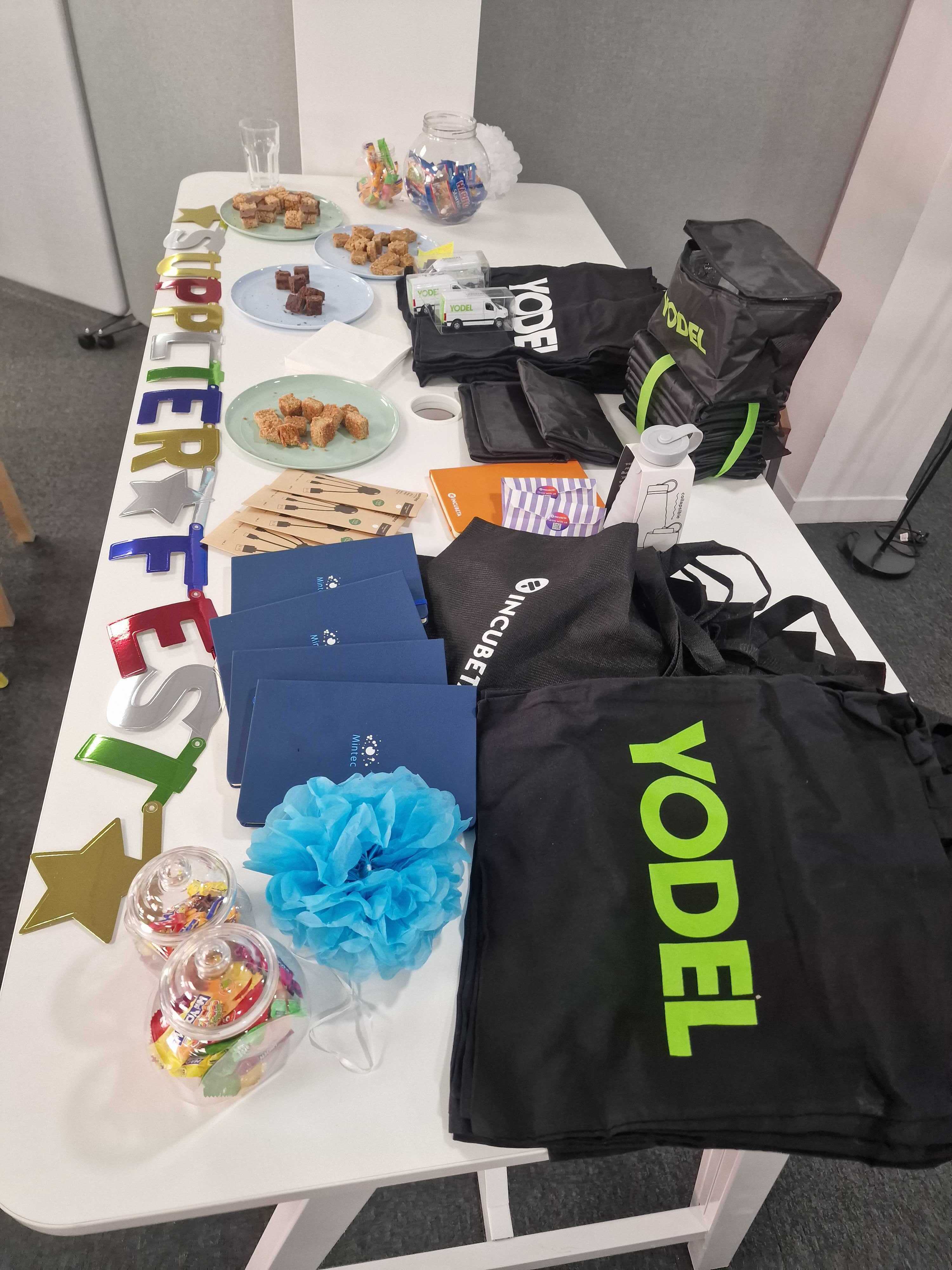 Read more about tails.com Supplier Fest 2021.