As an organisation, we recognise our responsibility to give back to local communities and help support charitable causes. More recently this has taken the form of our Community Fund, which thus far has donated over £35,000 to support local projects, shelters and charities to continue to make a difference to the people and the dogs they support.
Something that has been running for significantly longer, however, is our Paws for a Cause initiative, through which each and every member of our pack is given a volunteering day to help support a cause that is particularly close to their heart.
Ahead of International Day of Charity this Sunday, we caught up with some members of the team to find out how they have taken advantage of their Paws for a Cause day over the course of the last year.
Steve Spall - Chief Operating Officer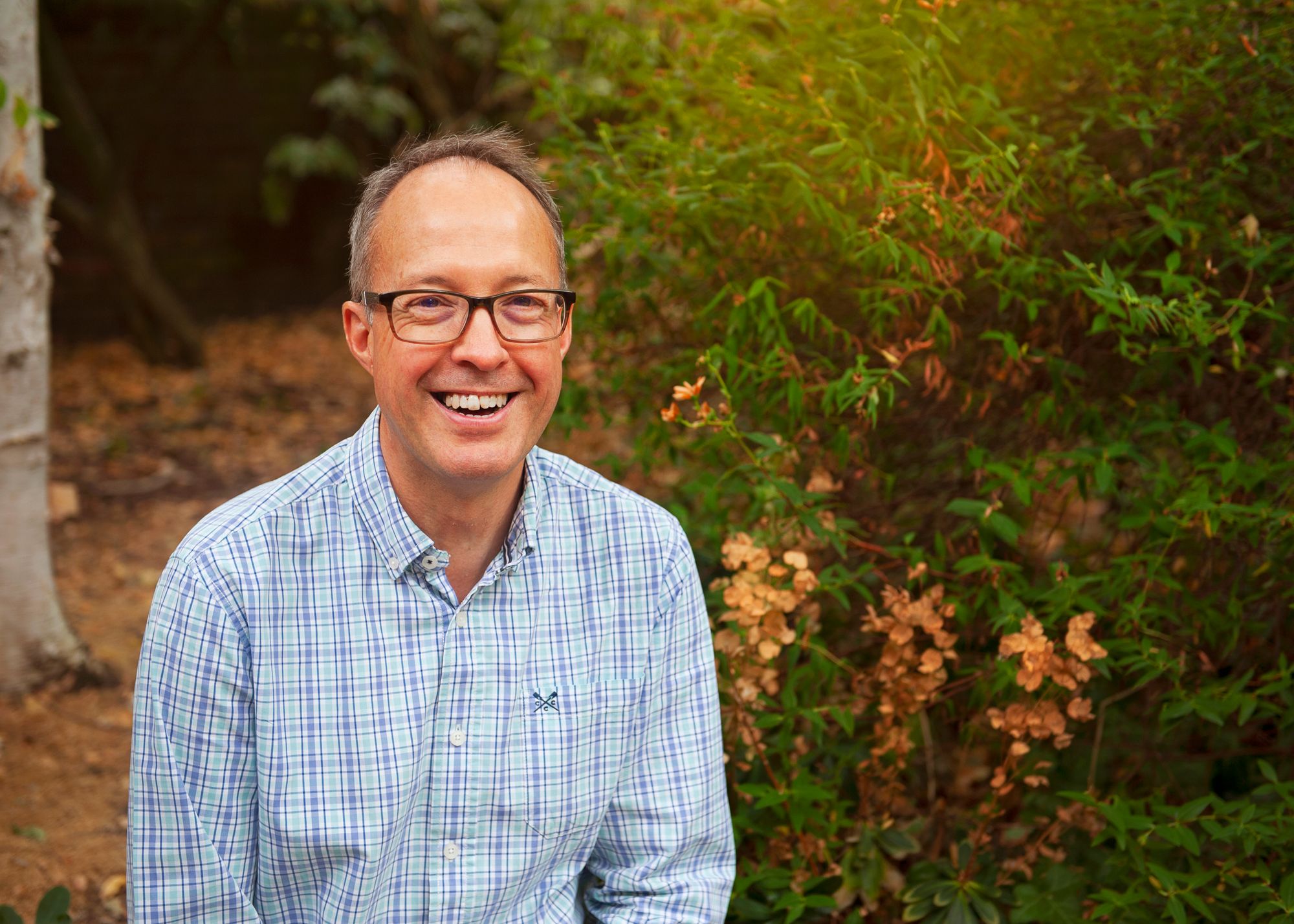 Central Hall Westminster is the Methodist Church's big venue in London that provides an important base for a whole range of community support activities in the West End as well as supporting the faith community based there.
The building is expensive to maintain and run, and is mostly funded by commercial letting of the spaces for events, meetings, conferences, graduations, concerts etc. There is also a low cost cafe and toilets which provide an important oasis for those in the area that are less well off or just passing through. Central Hall Venues is the company that professionally manages these services - all profits are gift-added to the trustees of Central Hall to be ploughed back into maintenance and community outreach.
I am a volunteer director for CHV which cannot afford to pay for experienced non-Execs to support their decision making and strategy development. Lockdown has hit the events sector particularly hard with virtually no business having been possible for more than 12 months. Figuring out how to survive whilst treating people fairly has been a serious challenge for the executive team at CHV, and it has been more important than ever to provide them moral support and experience to draw upon.
I used my Paws for a Cause day to participate in a day-long strategy workshop mapping out the journey back to business and to profitability through the uncertainty of the next couple of years. It's great to be able to take advantage of Paws for a Cause to support this work.
Caroline Curtis - Head of Supply Chain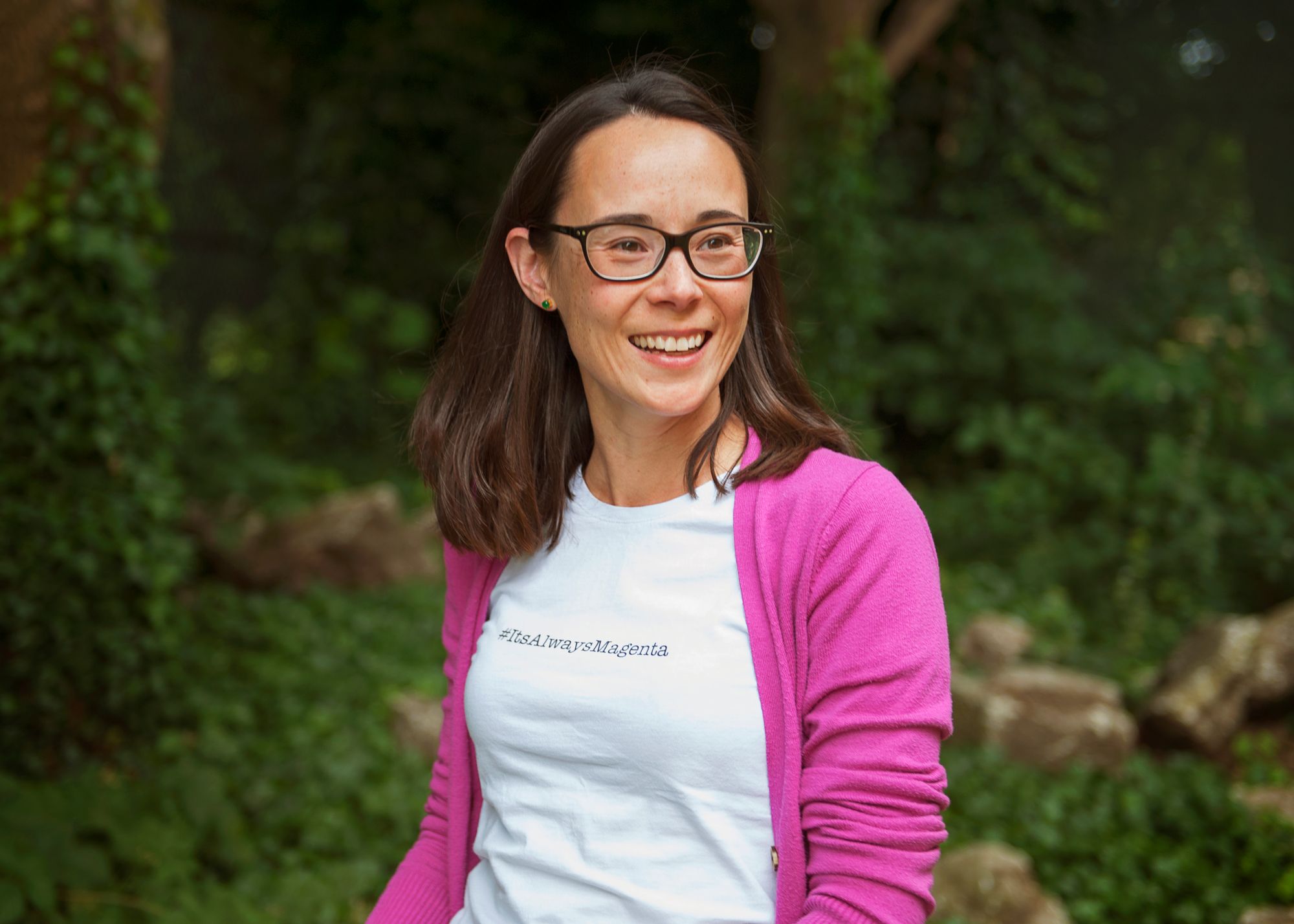 I used my Paws for a Cause day to support The Scout Association, where I have been aSection leader for over 15 years now.
I'm a really proud member of the Scout Association and volunteer my time to give outdoor learning experiences for young people of all backgrounds and abilities. With COVID limiting Scouts meeting face to face and outdoors over the past months, it's been more important than ever to get young people to reconnect with the outdoors and their peers over the summer.
I used the day to help set up a COVID secure summer camp to give our Scouts the outdoor residential experiences they've been eager for. We had to split the camp into smaller bubbles and put some extra COVID measures in place, but apart from that we ran a pretty traditional camp under canvas, with campfires and adventure - and the weather was pretty good too.
It's brilliant that tails.com offers this Paws for a Cause day to everyone who wants to use it. Motivation and actualisation in our lives doesn't just come from work, but can come from helping other people as well, or taking a stand in society - and we all benefit from this.
Geraldine Visser - People Partner/Learning and Development Manager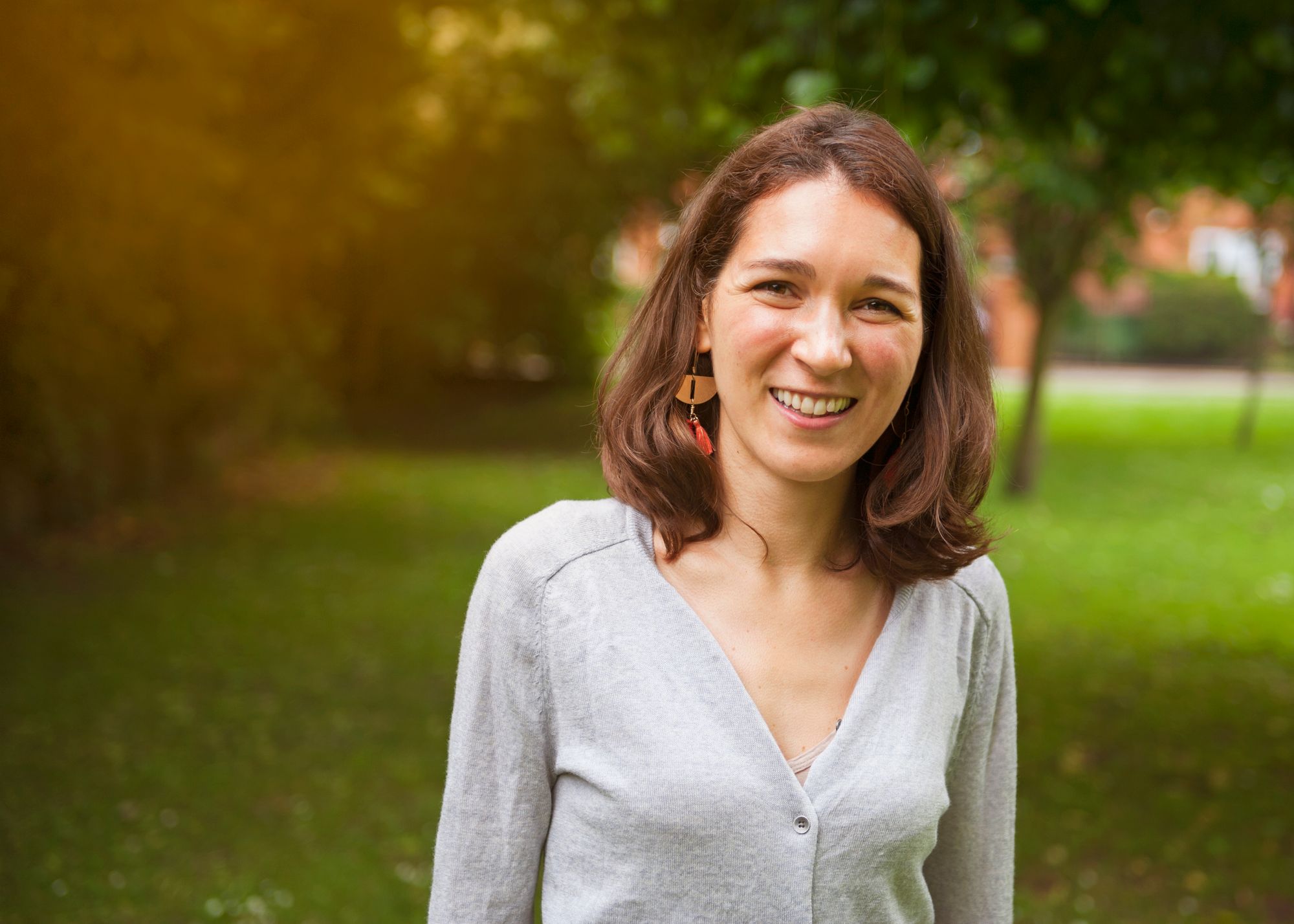 For my day, I spoke to 100 BSc Psychology students at the University of West London about pursuing a career in the people's world. I was invited by their Senior Lecturer in Psychology and Addiction Studies to speak about my background and journey as part of a series of lectures on 'Psychology in the Real World'. It's a series of lectures from individuals in different industries as well as psychologists in practice aimed to help students think about their future, the skills they need and the flexibility of having a psychology degree.
Entering the world of work can be daunting, especially in the midst of a pandemic when there are so many budget restrictions impacting roles in the social and clinical world. It was important to me to open up students' perspectives to the fact they could use their skill set in many different settings - including in the business world. There are great opportunities out there for psychologists to make a difference and create workplaces which bring out the best in people.
I think the Paws for a Cause Day is brilliant because it provides a really easy way to give back to the community. We aim to have a positive impact on our environment as part of our jobs, by being team-spirited internally, and by working towards changing the world of dogs and their owners. It is fantastic to also have an opportunity to make an impact outside of our daily jobs.