The record holder for holding the most team moves and role changes at tails.com. I sat down with Kimberley Miller, to find out a bit more about her #lifeattails.
Hi Kim! How long have you been working at tails.com and what's you role here?
I've worked at tails for almost 5 years now. It will be 5 years in February 2021! I'm currently in a split role so my official job title is 'Employer Brand Coordinator and Social Media Assistant.'
Tell me a bit more about what you do here?
I get to combine my love of photography and dogs with my passion for great workplace culture. I think I'm one of the very few people at tails.com that gets to share our story to consumers and from a business perspective.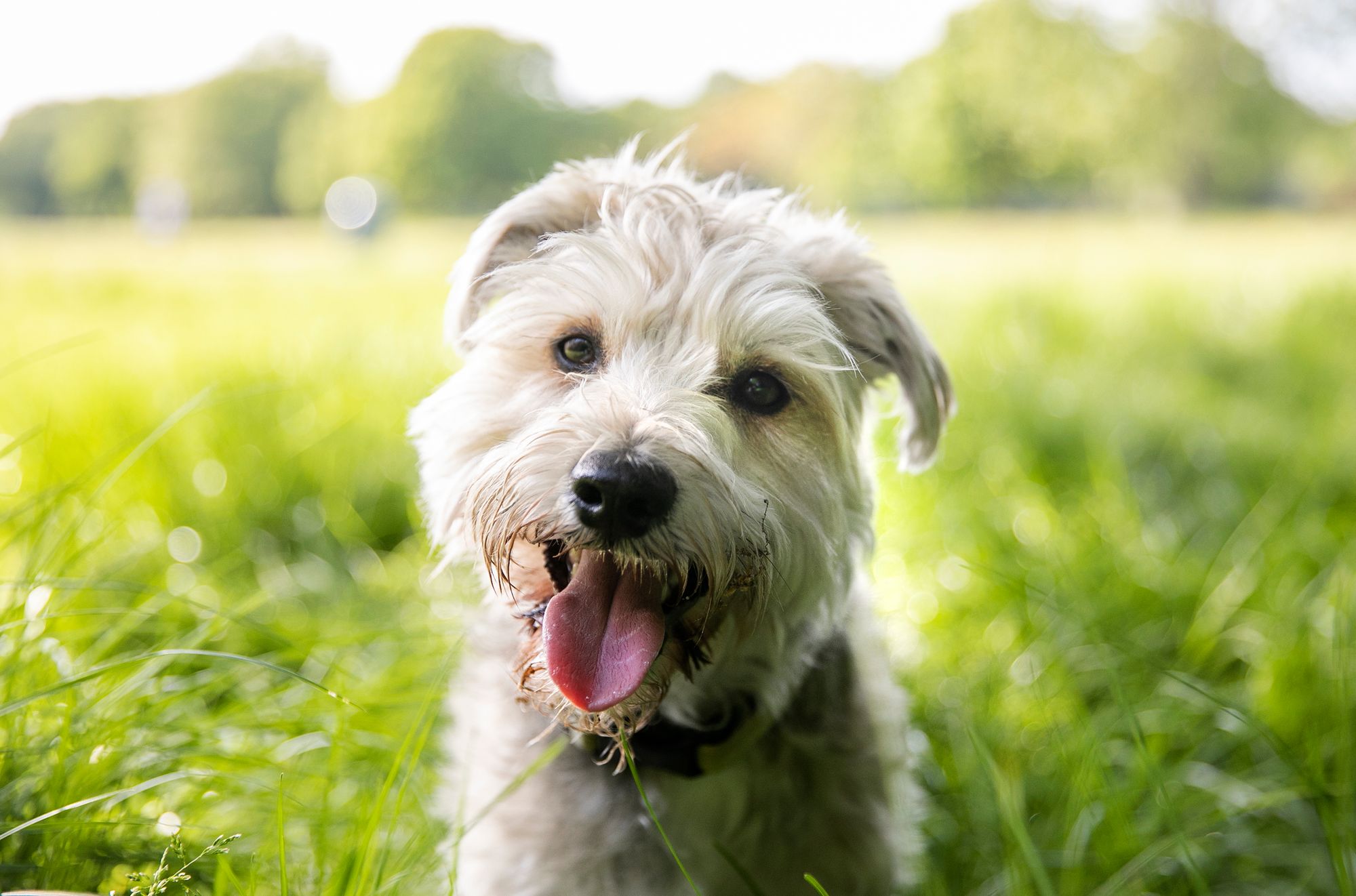 What does your day to day look like?
Every day is different. I split my time between People (HR) and Marketing which is a good mix of reactive and proactive work. In social media I'm taking photos, writing content, creating videos and dog treat recipes. I have my ear to the ground listening to what our dog owners are talking about.
On my People days, I'm talking to people all over the business and working out the best ways we can share who we are as an employer through our blog, LinkedIn and other career sites.
Who do you work with on a day to day basis?
Almost everyone in the business at some point! It depends on what's happening. Right now I work a lot with our PR, Design, Talent and Social Media teams.
How did you get into your current line of work?
Firstly, I never went to Uni. I travelled the world and studied at the 'school of life.' I've worked in loads of different jobs, from compounding chemotherapy drugs, to directing a talent school for kids, to running my own photography business.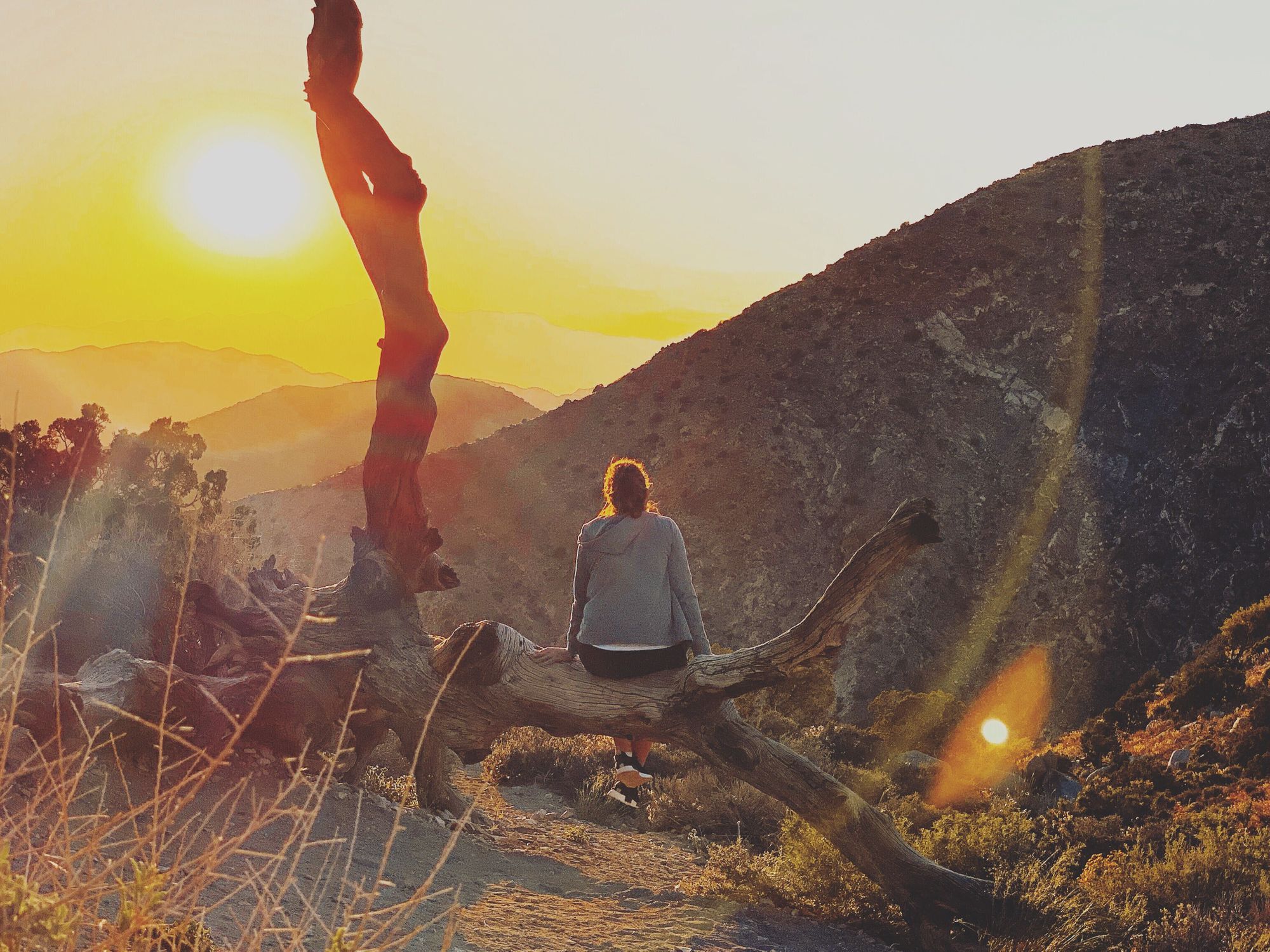 I started working at tails.com as a Customer Experience Specialist.  I just wanted to be part of the tails.com journey and I wanted to work on something exciting, for a business that valued its people and culture.
From this role, I naturally progressed into training the team and helping with recruitment. In time, tails.com hired a Head of People and I eventually moved over into People (aka HR). I did all sorts in this team from writing policies, to payroll, to planning events and renovating office spaces!
It was in this last year where I started to turn my passion for tails.com and great people culture into my own role. I could see a gap in what we were doing so I hustled, researched and developed our very first Employer Brand strategy. In this new project, I rediscovered my love for content creation and storytelling.. so I hustled some more and was lucky enough to join our Marketing team and support our Social Media too. I'm really fortunate that tails.com have supported me with every avenue that I've taken. I've worked really hard to give my all and I've been rewarded in so many ways.
What's your advice for someone thinking about to applying for a job at tails.com?
Go for it. Be 100% yourself, be prepared to work bloody hard and you'll be rewarded 10 fold. I think I'll look back on my time at tails.com as the best place I've ever worked.