It's a good reminder of how important it is that we look after ourselves, not just personally but also at work. The health and wellbeing of our team is an ongoing focus for us at tails.com so that we can continue to support our people in the best way possible. Here's what we're doing right now...

Getting the right support from your manager
An important part of being a manager at tails.com is looking after the wellbeing of their team.
To help us understand what works and what needs to change, we ask our team members on a regular basis to give us anonymous feedback through engagement surveys. In our last survey, 93% of our team members said that they feel comfortable talking with their manager about any challenges they may have. We hold engagement surveys 2-3 times a year and the results from these really shape what we do moving forward and how we can do better.

Knowing what is expected of you in your role can also impact your wellbeing at work. To support this, all team members at tails.com share their priorities with the rest of the team, so everyone can understand interdependencies between teams and individuals, and how each of us contribute to changing the world of pet food for good.

Learn how to bounce back
Learning how to respond to negative situations and bounce back from adversity is a skill-set that is helpful both in life and at work. To learn how to do that better, we've designed our own resilience training, based on scientific research and the Growth Mindset model.  

Find support and seek out advice
We've made a commitment to offering additional help to those who would benefit from support with mental health, no matter if it's work-related or not. With the help of our Employee Assistance Programme, all of our team members have the option to speak confidentially with a counsellor.

Connect with people around you
Good mental health is also about the small, but important, things in life. Our Software Engineering team has built a feature in Slack which they've called 'Bagel-bot'. Every other week, Bagel-bot pairs you up with a colleague and encourages you to have a virtual coffee together. I love the spontaneity of having a chat with someone you perhaps don't work closely with, which has been particularly helpful as most of us are now working remotely.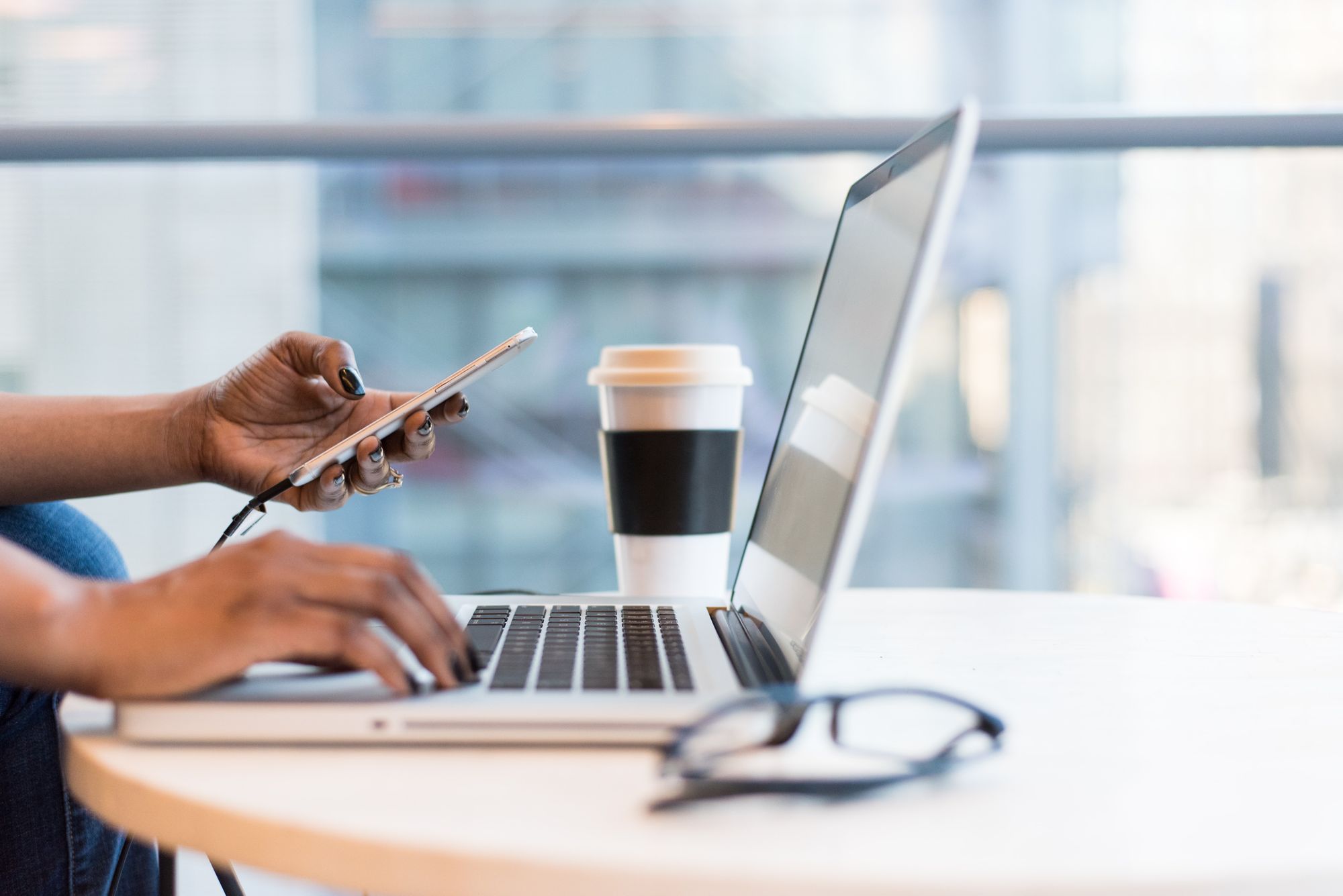 Dog-friendly office
Last but not least, one of the best bits about working at tails.com is all of our 57 registered office dogs. I've really missed seeing them, they always make me smile, and it's one of the things that I look forward to having around again someday soon.