I'm thrilled to share the news that tails.com is now LIVE for customers in Sweden, the Netherlands, Denmark, Belgium, Austria and Ireland. That's around another 5.5 million dog owners who can experience the difference that tails.com's tailored nutrition can make!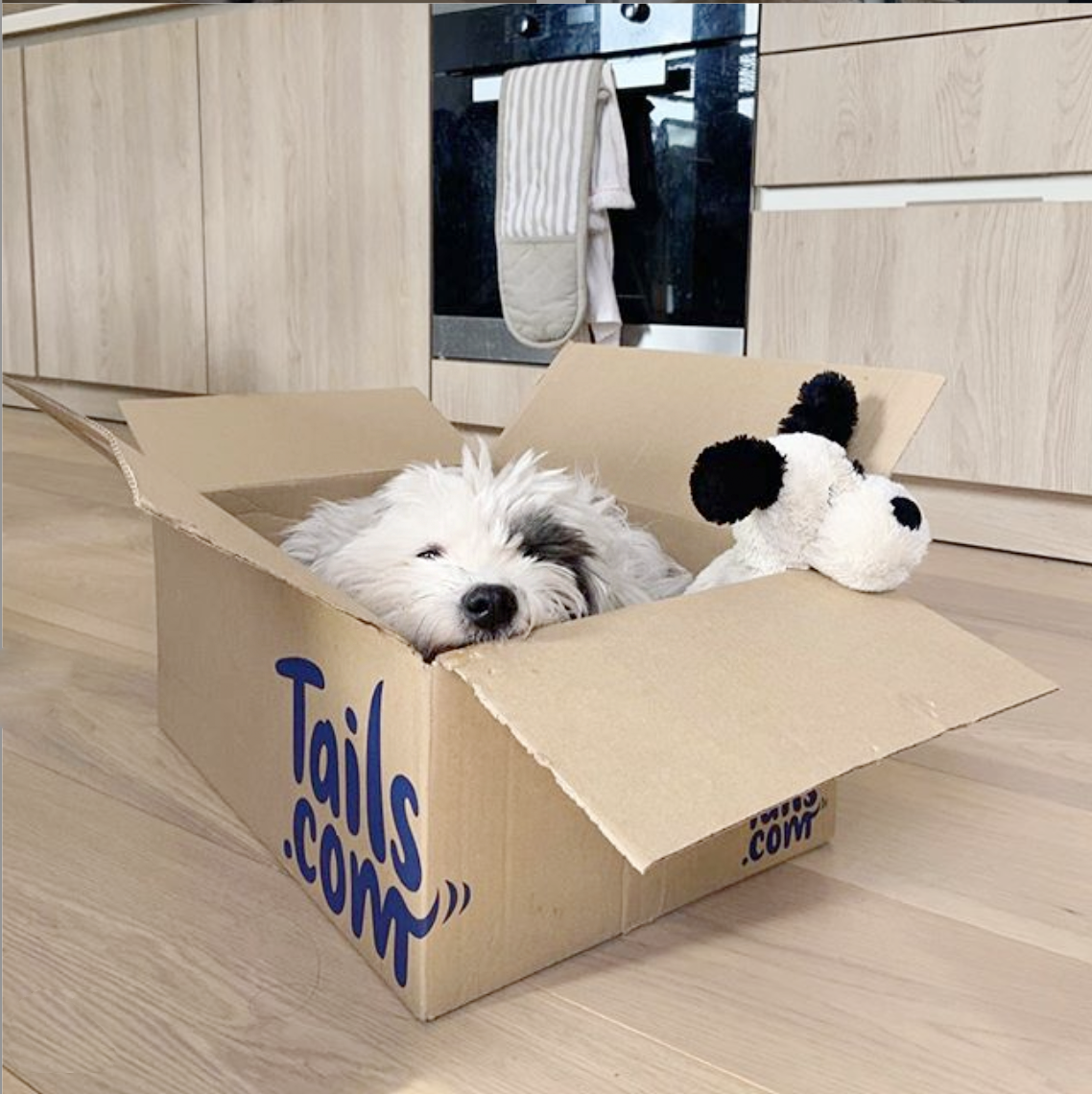 Despite the impact of Covid-19, we've been able to move faster than expected, and tails.com is now in 9 countries across Europe. I'm so proud of the passion and dedication the team have put in to make these launches happen, particularly given the circumstances that we could never have anticipated.

tails.com's ambition has always been to change the world of pet food for good. As a result, our manufacturing and digital infrastructure has been built from the ground up with international expansion in mind. It is great to see that potential being realised. In the coming months, we're focused on growing tails.com's customer base across the additional territories by localising the propositions and investing in country-specific marketing.

We will be looking for more team-spirited, game-changing people to join the tails.com pack. Please do keep an eye out for new job postings coming soon.